September 28, 2021
State's oil, gas production falls in July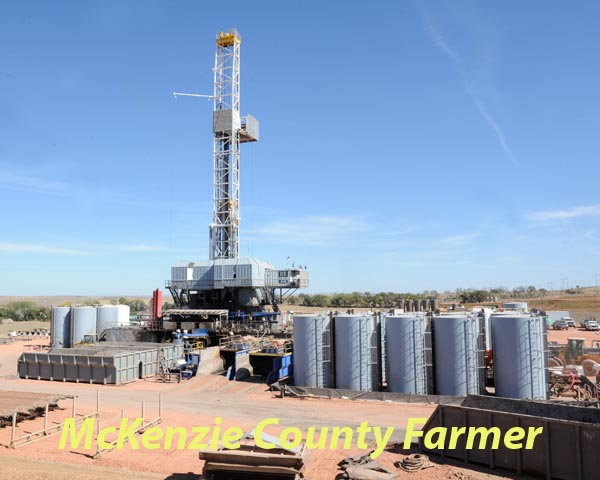 By Neal A. Shipman
Farmer Editor
With five of North Dakota's gas plants reducing their capacity due to maintenance and upgrades, the state saw daily oil and gas production fall in July. But according to Lynn Helms, North Dakota Mineral Resources director, he expects to see production begin to climb in the coming months.
"Uff day. We were really expecting an increase in production in July based on what were seeing in terms of June activity and wells waiting on completion," stated Helms, during his monthly Director's Cut on Friday, Sept. 17. "The industry delivered the opposite."
As a result of the July drop in oil production, New Mexico overtook North Dakota to become the No. 2 oil producing state in the United States. And Helms doesn't believe that North Dakota will regain that spot anytime soon.
For the full story, subscribe to the McKenzie County Farmer
---