September 26, 2018
Watford Market wins Vibrancy Award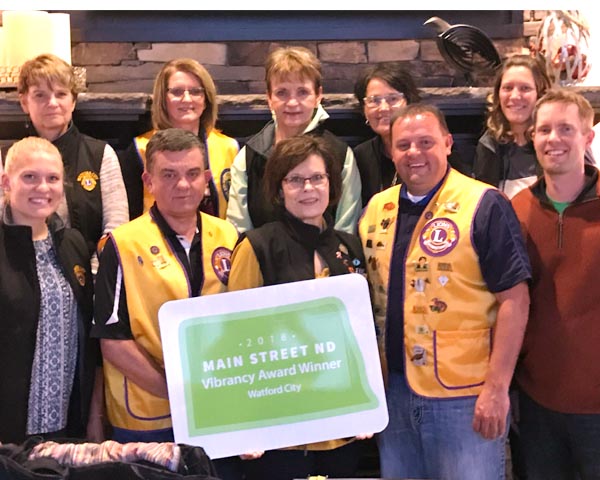 By Betsy Ryan
Farmer Staff Writer
At the North Dakota League of Cities conference, Watford City received a Vibrancy Award from North Dakota Gov. Doug Burgum for the Watford Market.
As a part of Burgum's North Dakota Main Street Initiative, he instituted the Main Street Awards to acknowledge communities who have shown excellence in building healthy, vibrant communities. This is the first year that the awards have been presented.
The Main Street Awards have seven categories that include things like the revitalizer award, the North Dakota legendary heritage award and the Main Street excellence award.
The Watford Market was nominated for the vibrancy award by the Watford City Economic Development Corporation.
For the full story, subscribe to the McKenzie County Farmer
---