August 3, 2021
Candace Andersen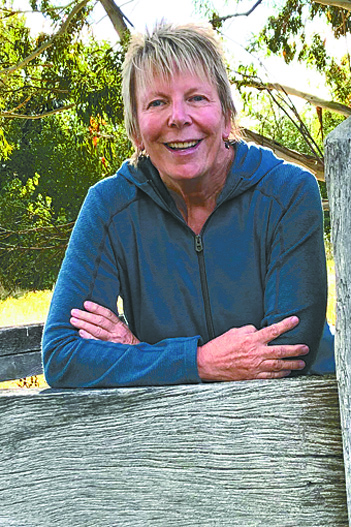 Candace Lorraine Andersen was born July 20, 1954, to Earl and Lorraine Andersen in Watford City. She joined an older brother, Cavin. She fondly remembered her childhood and often reminisced about swimming, riding her bike around the square, visiting neighbors, and playing with neighborhood children. Candace committed her life to Jesus Christ while in high school and honored that commitment her entire life. She graduated from Watford City High School in 1972 and Valley City State College in 1976 with degrees in physical education and business. She earned a master's degree in physical education in 1992 from San Diego State University and also had a specialist credential in adaptive physical education. She had her own business as a developmental therapist and later taught physical education to children with special needs for 26 years.
Candace's sense of adventure took her to California where she met and married Dr. Michael Cox on July 1, 1990. Together, they shared interests in education, physical fitness and western heritage. During the summers, she enjoyed cycling throughout the United States. After retiring she continued to fulfill a lifetime interest in traveling by going on a National Geographic Expedition to Antarctica and a cycling tour of New Zealand with lifelong friend, Gail Lawlar Zimmerman. Her attention to detail was evident in her knack for decorating and the many quilts she made.
Candace spent a year and a half as a caregiver for Michael until her own health deteriorated. She passed away at her home July 24, 2021. She is survived by her husband, Michael; numerous cousins; and many friends. She was proceeded in death by her parents; and brother, Cavin.
A funeral service will be held at 2 p.m. Tuesday, Aug. 10, at the Watford City Presbyterian Church with Pastor John Brady officiating. Burial will be in Schafer Cemetery with Fulkerson Funeral Home in charge of arrangements.
---