December 22, 2020
LeRoy Coffey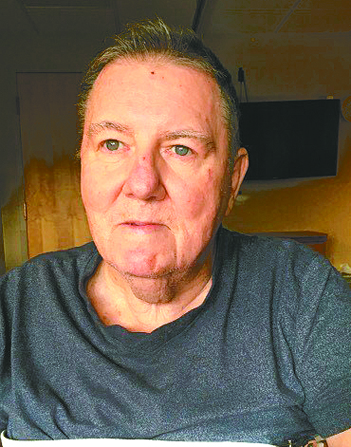 LeRoy Gene Coffey was born July 25, 1945, in Port Arthur, Texas, to Jimmy and Teresa (Verna Mae) (Crauther) Coffey. He grew up in a Christian home where they loved the Lord. In his early years, LeRoy lived in Lake Charles, La., and then mostly grew up in Port Arthur, Texas. He went to Thomas Jefferson for the last four years of high school and graduated from there. He met his wife Linda Bradley in Beaumont, Texas and were married Dec. 30, 1987, in Duncan, Okla., and LeRoy had found children, Joe Stewart, John Danial, James Daran (deceased), Candi Michell Marshall of Woodville, Texas, and Linda has three children, Kristy Ann (Bradley) Pittsley of Watford City, Wayne Lyle of Vidor, Texas. and Wayland Levi Bradley of Montana.
Most of his working life was spent working as the owner of his restaurant, and was manager of Carmike Cinema in Beaumont and advanced to other towns where it took him to Duncan, Okla. Then moved back to Port Arthur, Texas where he had his own upholster shop there in his home town. Through the years we moved to Watford City where our daughter lived and we were here for two years then he got sick and he had to move to Glendive, Mont., to the Veterans Home and passes away Dec. 10, 2020.
LeRoy loved to have fun and play with his grandchildren. Fishing was his all-time favorite hobby, starting at a very early age. He was a fishing guide and made trips out with family and friends. Until he got sick.
LeRoy is preceded in dealth by his parents, Verna Mae Nunez and Jimmy Coffey.
He is survived by his wife, Linda; his brothers, Glenn and Ted Coffey; his sisters, Debra Foster, of Sioux City, Iowa., Sandra Grier, of Hominy, Okla., Lynnett Gates, of Port Neches, Texas. and has 10 grandchildren and 9 great-grandchildren.
---