March 9, 2021
Ralph Campbell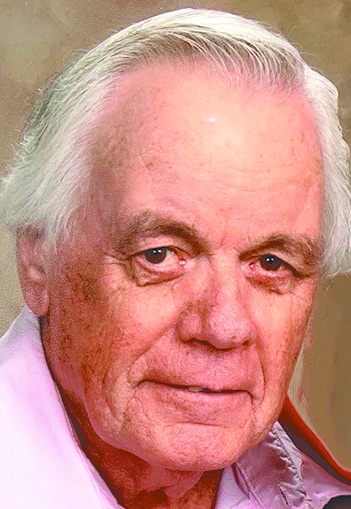 Ralph Campbell was born Oct. 20, 1939, in Watford City, N.D., to Duncan and Norma Campbell. He married Nanette Skalicky in Michigan, N.D. and they had two children, Steven and Susan. Ralph died on Feb. 27, at home after a long battle with cancer.
Ralph graduated from Minot State University with a B.A. in Business. He later received his master's degree in accounting at UND and then became a certified public accountant. He was the administrator for Valley Medical Clinic and also active in many community services. A few included being the President of the United Way and enjoying many years with the Chamber of Commerce, later serving as their Chairman of the Board. Both Nan and Ralph were members of Calvary Lutheran Church for over 40 years and Ralph served as the Stewardship Chairman for several of those years.
After retiring, they spent 23 years in Sun Lakes, Ariz., where Ralph enjoyed his passions of golf and warm weather. He also found much love and joy in watching his two granddaughters grow up.
Survived by his wife, Nan; daughter, Susan; and granddaughters, Mya (17) and Emma (15).
Preceded in death by his son, Steven; parents, Norma and Duncan; brother, Bob.
Funeral services will take place at a future date to be announced. Arrangements by Amundson Funeral Home, Grand Forks.
---