March 2, 2021
Timothy Wold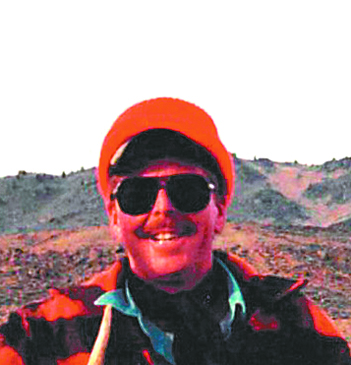 Timothy Harold Wold was born on Nov., 6, 1956, in Watford City, to Harold and Edith (Perry) Wold.
Tim enjoyed hunting and fishing.He spent his early years as a truck driver in Wyoming. Later he moved back to North Dakota, and continued driving truck there.
Tim passed away on Thursday, Feb. 18, 2021, at his home in Watford City, N.D.
Funeral services for Timothy Harold Wold, 64, of Watford City, N.D. were held on Friday, Feb. 26, 2021, at the Fulkerson's Memorial Chapel in Watford City with Rob Favorite officiating. Interment was held in the Schafer Cemetery, Watford City, N.D., under the care of the Fulkerson-Stevenson Funeral Home of Watford City.
Remembrances, condolences and pictures may be shared with the family at www.fulkersons.com.
---