October 25, 2022
Wade Gregory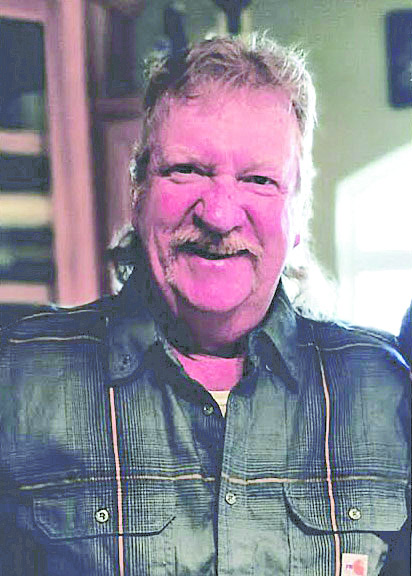 Wade Alan Gregory, 62, of Watford City, passed away at Trinity Health in Minot, N.D., with his family by his side on Wednesday, Oct. 19, 2022.
Wade was born on Dec. 13, 1959, in Evanston, Wyo., to Alma and Bonnie (Brady) Gregory. He was a 1978 graduate of Mountain View High School in Mountain View, Wyo. After graduation he worked for Uinta County operating heavy equipment.
In 1982 he married Johnna Benton. This union produced three children, Chet, Corey, and Amber. This marriage ended in 2006. Wade then met the second love of his life, Mary Estes, whom he later married on July 26, 2008. This marriage added five additional children to his life.
In 2011, they moved to Makoti, N.D., and in 2013, they moved to Watford City where Wade worked as a pumper in the oil fields.
He is survived by his loving wife, Mary; sons, Chet (Jamie) Gregory and Cory (Sandy) Gregory; daughter, Amber (Chase) Pawlak; step-sons, Brandon, Eric, Wesley and Gary Wickersham; step-daughter, Britoney Spouse; brother, Dean Gregory; sister, Bonnie Smith; and 21 grandchildren.
He is preceded in death by his parents.
A Celebration of Life will be held at a later date in Lonetree, Wyo. Fulkerson Stevenson Funeral Home in Watford City is assisting the family. Friends and family may leave condolences at www.fulkersons.com.
---