December 6, 2017
Wolves host Heart River to open boys cage season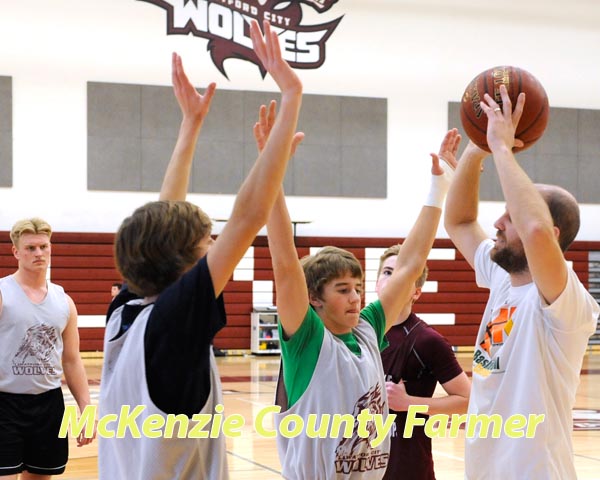 By Neal A. Shipman
Farmer Editor
After finishing last year's season with a 6-16 record, Matt Heier is hoping that this will be a better year for Watford City's varsity boys basketball program.
And with a strong nucleus of 10 players returning from last year's team, Heier believes that Watford City fans will enjoy watching this year's team.
"We graduated two players from last year's team, but return most of our core," states Heier, who begins his second year of head coaching duties for the boys varsity basketball team. "We are hoping to continue to build from where we left off last season."
While Heier says that this year's team will have the ability to score lots of points, the players will have to improve on their defensive skills.
Returning to the varsity squad this year are seniors Jaydn Ewing, Jarek Hogue and Carter Zenz.
For the full story, subscribe to the McKenzie County Farmer
---